La Casa de Papel was and still is a Netflix phenomenon. Acclaimed by the public, the series will premiere season 4 in April and is expected to feature another season ahead.
Despite being a big hit and the most viewed Spanish-language series on the streaming platform, the audience exceeded the expectations of the most optimistic.
Thus, Jesús Colmenar, one of the directors of La Casa de Papel, recalled his "premonition" about the series: that it would change the lives of all involved.
However, what was the cast like before the series got the fame it has today?
Check out the look of the actors before the success of La Casa de Papel.
Teacher (Álvaro Morte)
Before and after the cast of La Casa de Papel – photo: Reproduction
Tokyo (Ursula Corberó)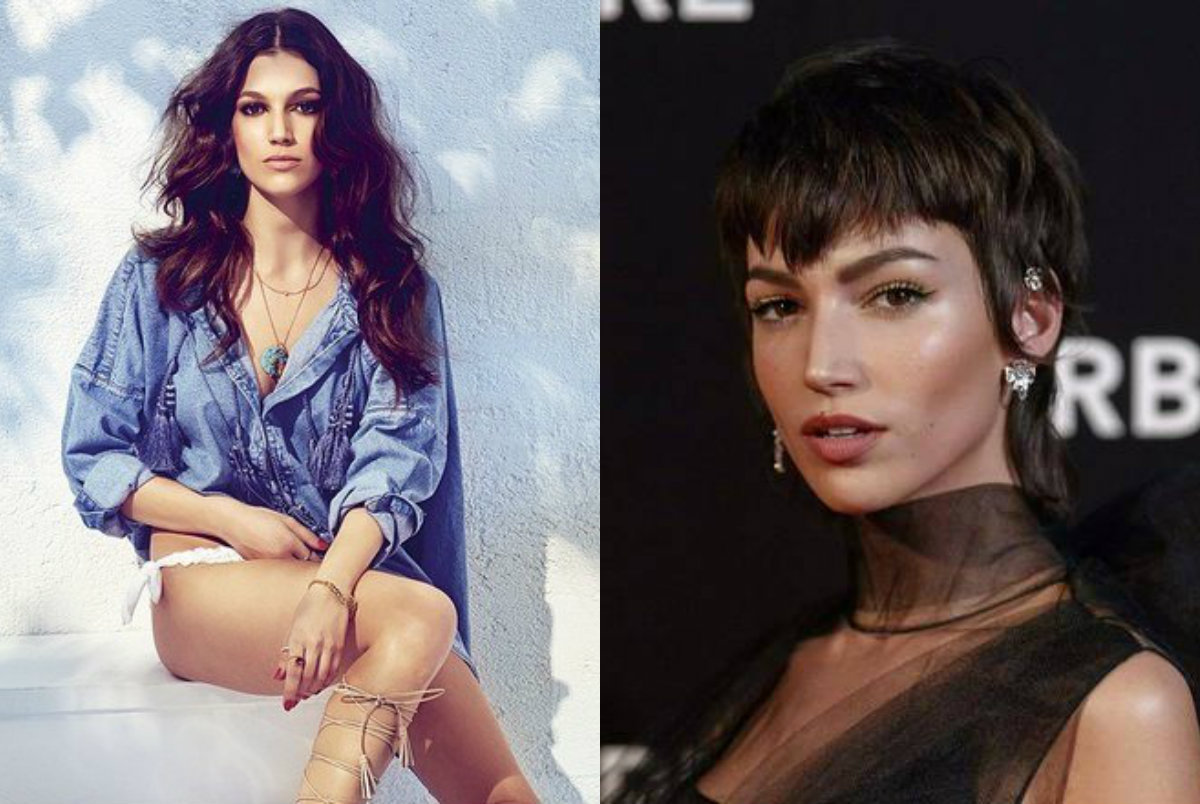 Before and after the cast of La Casa de Papel – photo: Reproduction
Rio (Miguel Herrán)
Before and after the cast of La Casa de Papel – photo: Reproduction
Nairobi (Alba Flowers)
Before and after the cast of La Casa de Papel – photo: Reproduction
Monica (Esther Acebo)
Before and after the cast of La Casa de Papel – photo: Reproduction
Denver (Jaime Lorente)
Before and after the cast of La Casa de Papel – photo: Reproduction
Berlin (Pedro Alonso)
Before and after the cast of La Casa de Papel – photo: Reproduction
Moscow (Paco Tous)
Before and after the cast of La Casa de Papel – photo: Reproduction
Raquel Murillo (Itziar Ituño)
Before and after the cast of La Casa de Papel – photo: Reproduction
Alison Parker (María Pedraza)
Before and after the cast of La Casa de Papel – photo: Reproduction
Arturo Román (Enrique Arce)
Before and after the cast of La Casa de Papel – photo: Reproduction
Helsinki (Darco Peric)
Before and after the cast of La Casa de Papel – photo: Reproduction